Puerto Madryn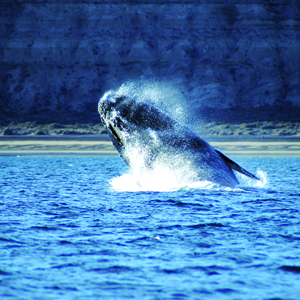 Puerto Madryn
Marine wildlife is your focus when you visit Puerto Madryn, gateway to the Valdes Peninsula, a breeding ground for sea lions, sea elephants, and Southern Right whales, as well as a sanctuary for many species of marine birds. Puerto Madryn is a seaport that was colonized by Welsh immigrants in 1865, and receives many visitors interested in the history and culture of the area.
Includes:
All Ground Transfers
2 Nights
...
About Avanti Destinations
The passion to serve and inspire savvy travelers with innovative and personalized vacations has been the driving force for 31 years at Avanti Destinations. We have the passion for independent travel and want to share it with you! We provide you with authentic travel experiences backed by our expert knowledge. You go where you want. When you want. With the flexibility to savor special moments along the way. Your vacation is uniquely yours. That's Avanti!
Our record of success at Avanti
...